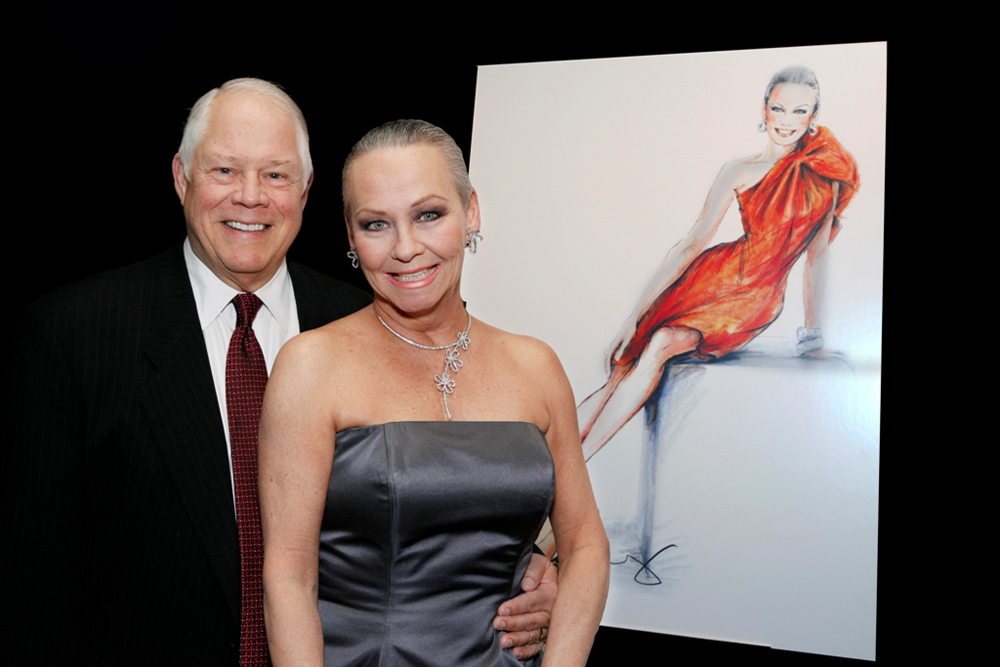 Whether someone is a Chicago native or not, everyone definitely knows blogger, model, actress and Playboy star Candace Collins Jordan from www.candidcandace.com. Jordan has made a big impact in Chicago's scene from writing her weekly column "Candid Candace" in Sunday's Tribune Magazine, as well as, having her own show "Candid Candace Chicago" on www.Watch312.com.
In Chicago, April 24, around 400 people came out to celebrate the Stanley Paul – Raelene Mittelman Scholarship Benefit with this year's honoree, the one-and-only Jordan.This year's celebration was held at The Casino in Chicago and immediately upon entering, guests were given a shiny black pebble and asked to cast their vote to help decide the winner of this year's scholarship.
The Raelene Mittelman Fashion Design Scholarship Fund was established in 1990 by Stanley Paul and is awarded annually to college students from the Greater Chicago area who are enrolled in a fashion design program with ambition and goals to succeed. Not only was this day special because of the voting and helping one fashion design student's dreams come true, but it was also to honor Jordan for all her hard work and accomplishments in her city.
Jordan, beautiful as always, greeted everyone in an outfit supporting local designer Barbara Bates. The steel-blue, strapless pant outfit was matched with a Van Cleef & Arpels necklace and earring set that made her shine like no other.
According to Emcee Bill Zwecker, Sun-Times entertainment columnist and FOX News reporter, Candace brought the largest gathering he has ever seen to this event, which is something truly outstanding. During Donna LaPietra's toast, one of Jordan's selected toasters, she surprised Jordan with a video that featured her early career to present day, ending with a beautiful image of Jordan in classic Chanel glasses. Ending the night with her best friends and favorite people, Jordan said she had no words to describe how wonderful it felt to have such wonderful people in her life. She said she will never forget that day. Here at Factio, we are proud to have a wonderful friend like Candace Jordan and we applaud her for her determination and hard work. Congratulations Candace! View LePietra's video honoring Jordan here.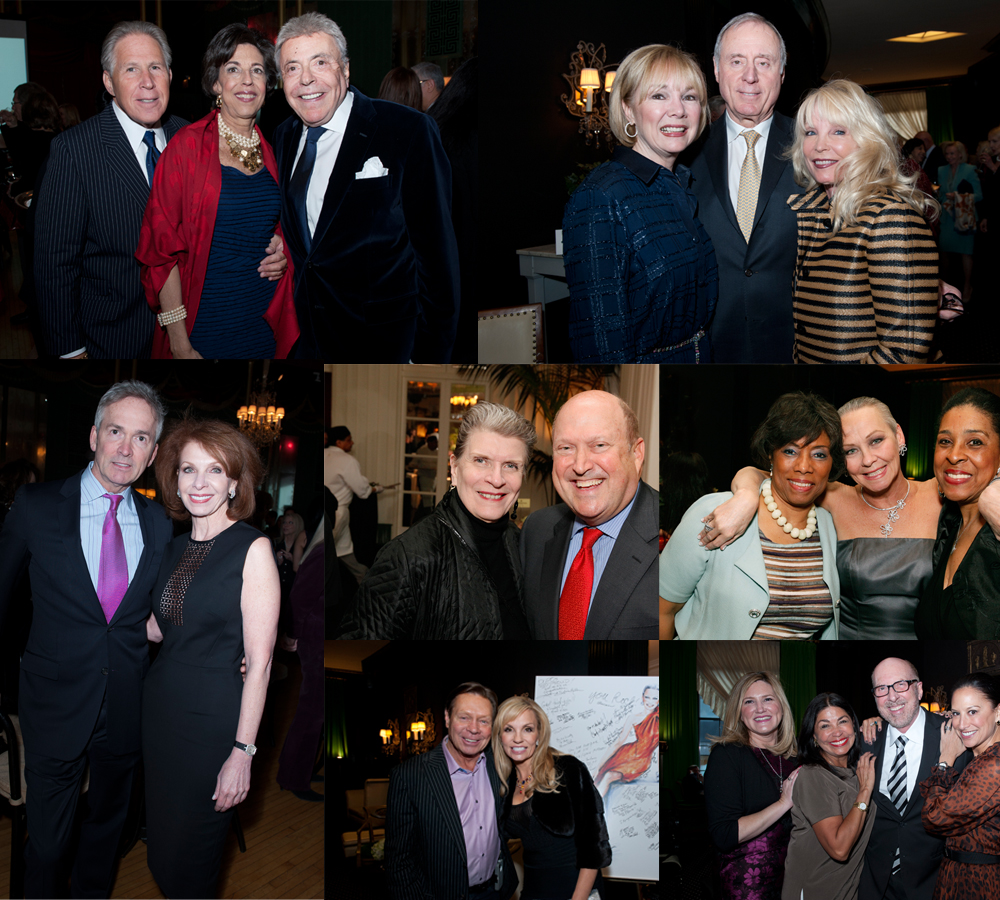 -Alex Mariscal
*Top photo of Chuck Jordan and Candace Collins Jordan
Fred Tokowitz, Joanie Legittino, Stanley Paul; Peggy & Steve Lombardo, Lyn McKeaney; Paul Rehder and Sheryl Dyer; Nena Ivon and Bill Zwecker; Hermene Hartmann, Candace Jordan,  Hermene Hartmann; Mike & Kristina McGrath; Heather Farley, Dusty Stemer, John McMahan, Toni Canada. Photos by Bob Carl and Mila Samokhina