Equinox Launches 'Push Your Limits' Stroller Class for Moms and Babies During the Month of October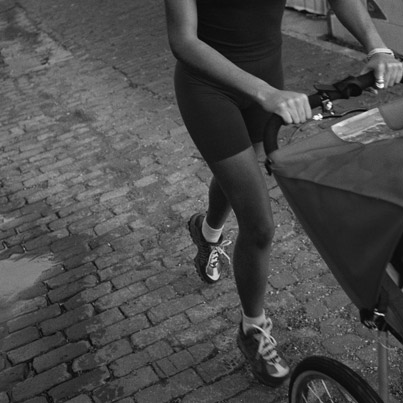 WHAT: Equinox is launching a 'Push Your Limits' class geared towards moms and their babies. The stroller fitness class will be available every Wednesday in October from 10:30am-11:30am.
WHERE:  Lincoln Park location (1750 North Clark Street)
DETAILS: The energizing hour-long sweat session will feature strength and cardio moves led by Equinox instructor Tonya Dugger and her 8-month old daughter Mia.
RSVP: The class is complimentary for members and $10/per class for non-member. Readers interested in signing up can email Brittany Siegler at brittany.siegler@equinox.com.