Lincoln Park Zoo's Fundraiser Event Zoo-Ologie 2015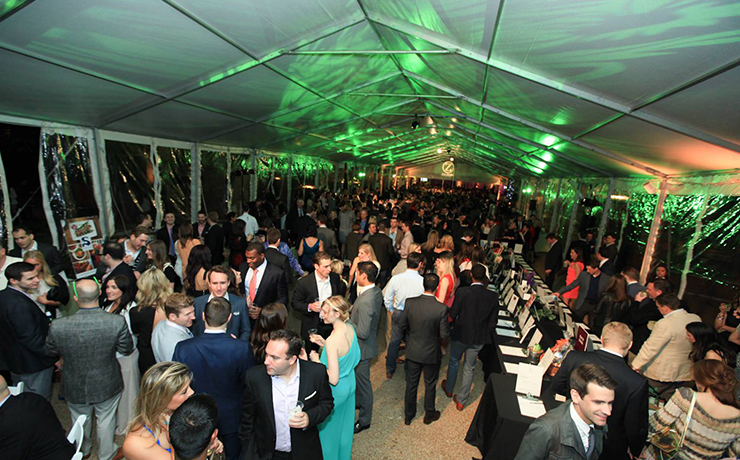 What: This upscale cocktail party is held at Chicago's most exotic locale: Lincoln Park Zoo! Zoo-ologie will feature dining experiences from some of Chicago's hottest restaurants and guests will sip concoctions from the Windy City's most creative mixologists. Take a turn on the carousel and then hit the dance floor.
Why: Proceeds help support the Auxiliary Board's efforts in supporting Lincoln Park Zoo.
Where: Lincoln Park Zoo, Cannon Drive and Fullerton Parkway
When: 8 p.m.
More info: www.zoo-ologie.org