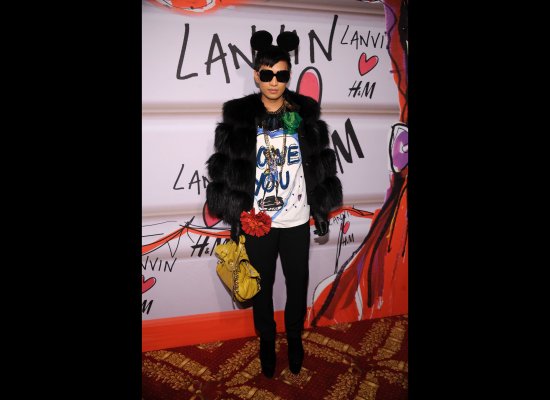 Find out How Fashion Blogger BryanBoy Makes Over $100,000 A Year
Huffington Post: Last week, we found out how much money a model really makes -- and we were surprised that editorial work (i.e. Vogue) pays only $125, while ad campaigns (H&M) mean $60,000 per gig.
Now, thanks to The Cut, we've found out how much a fashion blogger could make (note: he's not your average fashion blogger). Meet 24-year-old Bryan Grey-Yambao a.k.a. Bryanboy. He brings in over $100,000 a year.
To be fair, $100,000 of that "over $100,000" are the winnings from Sunglass Hut's Full Time Fabulous Blogger competition. He also gets a free apartment for one year in N.Y.C. But because Bryanboy has made such a name for himself, he scores bucks by advertising on his site and he will sometimes charge for making appearances, explaining to The Cut, "But if it's something or somebody that I support, then of course I'm not going to charge. For me money is really not the issue, it's about getting material and getting my content." In any case, it seems like he's been everywhere in the last year. Read more at Huffington Post.
na.cfm