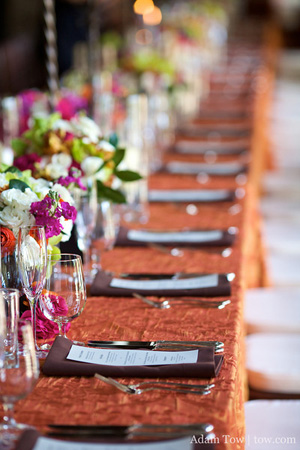 You're Invited to Experience Élever Chicago
The great city of Chicago is host to many exciting events, but none such as Élever Chicago's Internationale: A Private Dinner Club hosted by the Chicago Artist Coalition.
read more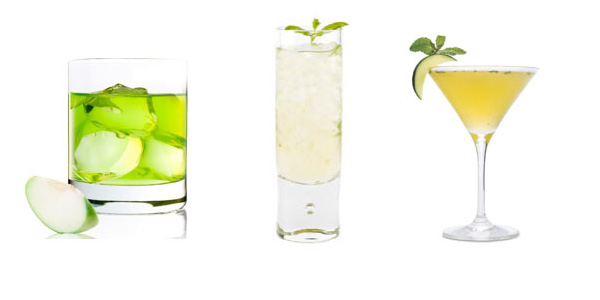 Stylish, Low-Cal Cocktails for St. Patrick's Day
This year, we're foregoing the green beer for something a little more stylish. You'll catch us sipping Voli Light Vodka - the world's first low-cal vodka!
read more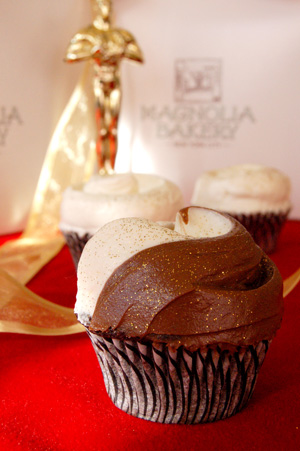 Red Velvet for the Red Carpet
And the award for best movie snack goes to: Magnolia Bakery.
read more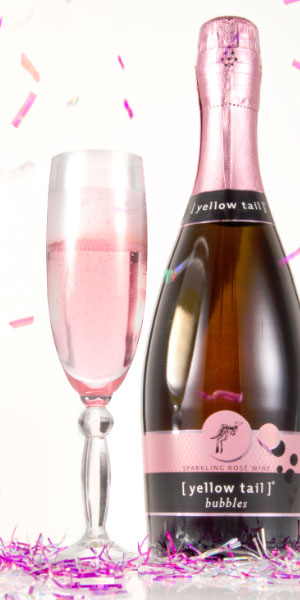 Ring in the New Year with [Yellow Tail] Bubbles
While kicking off the festivities this holiday season, [yellow tail] invites you try out their amazing sparkling wine containing traditional bubbles along with the ever-so popular rosé.
read more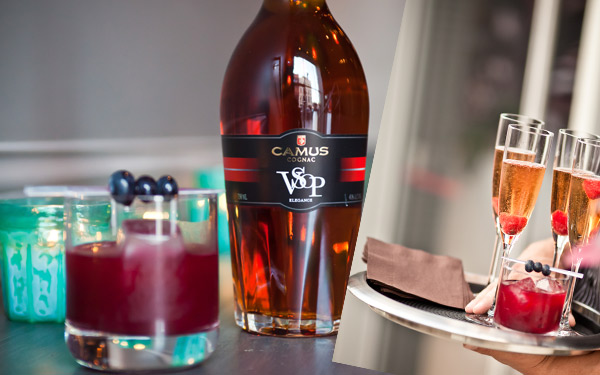 Factio Enjoys CAMUS Cognac at Sepia
The 5th largest Cognac house in the world, CAMUS Cognac will release a range of Certified Single Vintage Cognacs this fall.
read more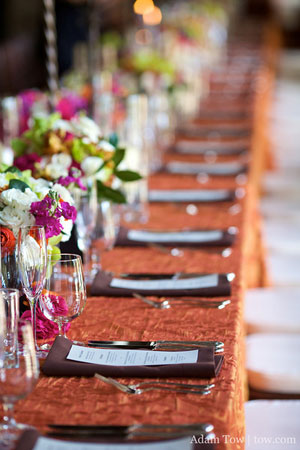 Pop-Up Restaurant Le Dîner Privé by Chef Markus Ford
We have always kept you updated when pop-up shops appear in the city, and now, a pop-up restaurant presented itself.
read more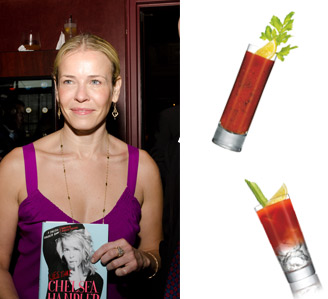 Belvedere's new Bloody Mary Vodka
Belvedere Vodka premiered the latest addition to its popular line of macerations – Bloody Mary Vodka, in Chicago recently.
read more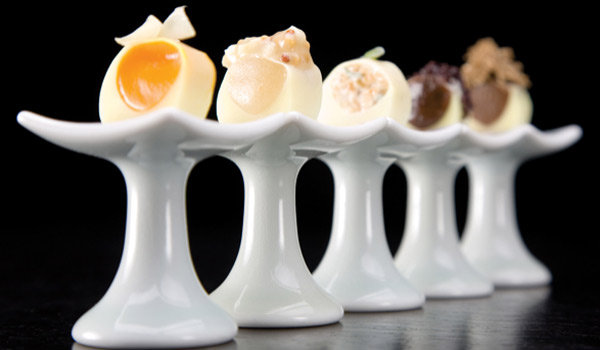 Bloomspot Alinea Giveaway ($500 value)
Exclusive Offer for Factio Readers: Enter to Win Dinner for Two at the Best Restaurant in America.
read more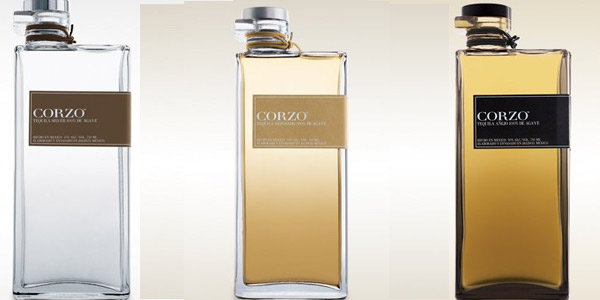 Celebrate Cinco de Mayo with Corzo Tequila
Cinco de Mayo and celebrating go hand in hand. There is no better way to celebrate Mexico's triumphant battle than by hitting the tequila bottle all night long... responsibly, of course.
read more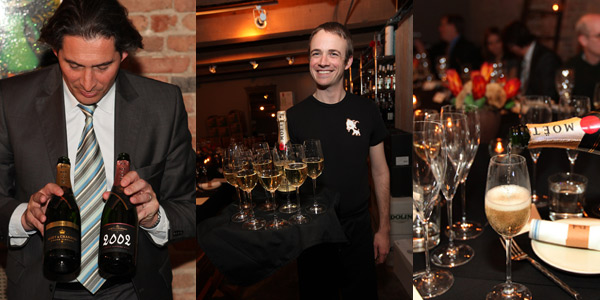 A Gourmet Tasting
On March 24th, we were invited to a gourmet tasting at the über popular restaurant Girl and the Goat. The tasting was for Moët & Chandon champagne, so how could we resist?
read more